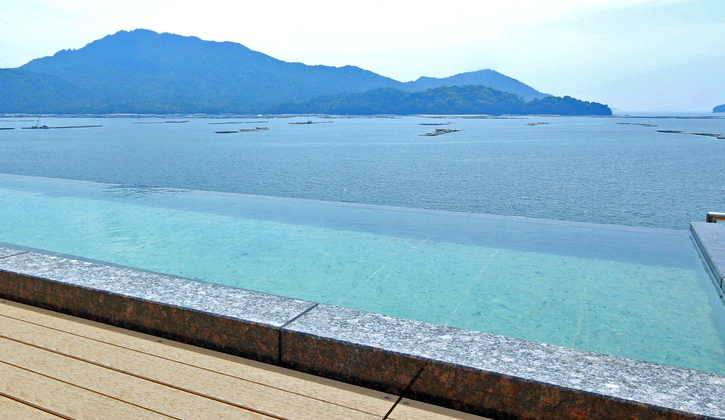 The large communal bath and open-air bath were renovated in 2017. Enjoy a sunrise in the morning from the open-air bath on the roof that blends into the sea, or revel in a bath while taking in a night view under the stars.
Enjoy dining that features seasonal, local ingredients. Indulge in the choicest Hiroshima brand oysters that can be eaten even in the summer and fresh seafood from the Seto inland sea, all served with exceptional hospitality.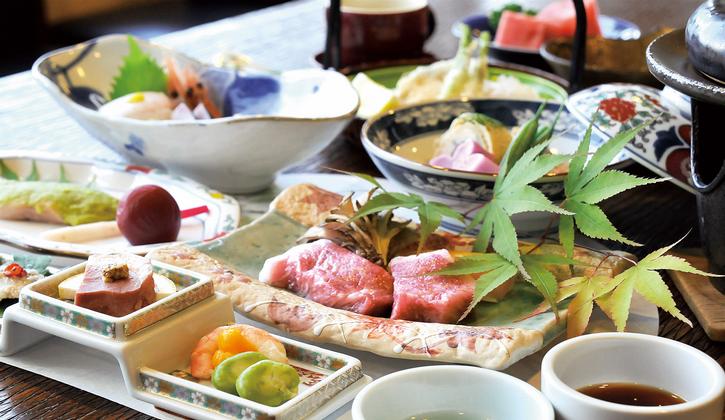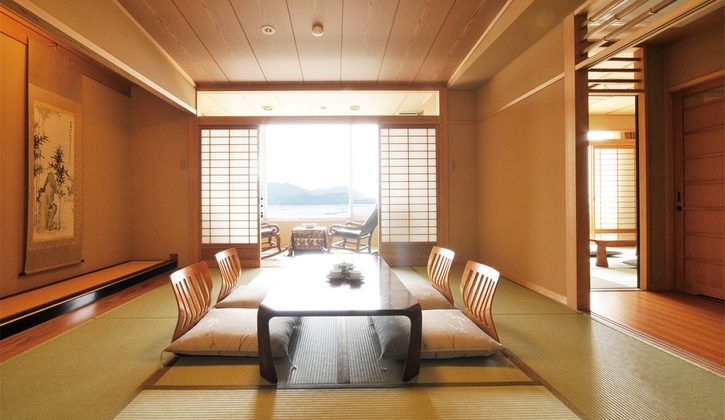 We offer various accommodation plans ranging from gourmet plans where you can enjoy various seasonal dishes such as oysters, eel, and wagyu beef, to dressing up in kimono, celebration plans, weekday family prices, and basic stays.